This course is included in DOE1 subscription plan.
If you have not subscribed yet, please go to
SUBSCRIPTION
Course Description
This course was designed for leaders, and aims to equip them with knowledge, tools, and strategies surrounding communication, decision making, transitions, conflict, and people decisions. Throughout the course, you'll learn what to expect in your role as a leader and how to handle it effectively for the benefit of your organization! Leadership from any industry will benefit greatly from learning about the unavoidable obstacles that are synonymous with leadership roles and how to overcome them!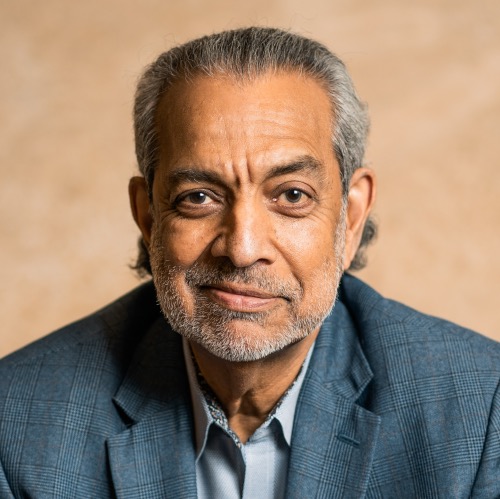 My name is Sam Chand, I'm an author, inspirational speaker, personal coach, consultant, and leadership expert. I am teaching the course, "Who's Holding Your Ladder?" to prepare leaders for the obstacles and roadblocks that they are sure to face in their roles and discuss ways that they can effectively handle the situation! Throughout the course, I'll discuss how you can solve conflict, refine your organization's communication, effectively transition, and much, much more! If you are a leader in any field and any capacity, this course was made to take you, your leadership capabilities, and your organization to the next level!