This course is included in DOE1 subscription plan.
If you have not subscribed yet, please go to
SUBSCRIPTION
Course Description
The sexual revolution is seeking to redefine humanity in ways in which sexual functions and gender roles are not fixed, but fluid, even changing from day to day. The purpose of this conversation is twofold: first, we must be willing and able to disciple the Christian community; and second, we must engage this conversation outside the Christian community as a public witness.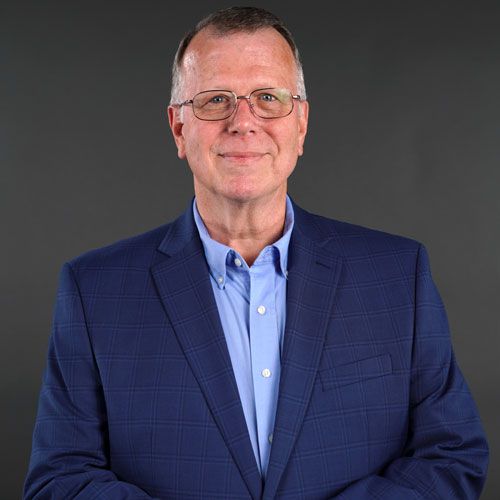 Daniel Tomberlin is an ordained bishop in the Church of God (Cleveland, TN) and served as a local church pastor for thirty-seven years. He served as director of Ministerial Development for the Church of God in South Georgia for 15 years; the denominational Division of Education Board for 12 years; the South Georgia Church of God State Council for four years, and the South Georgia Church of God Ministries board for four years.
He studied at East Coast Bible College (Charlotte, NC), Brewton-Parker College (Mt. Vernon, GA), and graduated with the Bachelor of Science from Lee University (1994). He earned the Master of Divinity (2003) and Doctor of Ministry (2014) at Pentecostal Theological Seminary. He has authored Pentecostal Sacraments: Encountering God at the Altar and other books and articles.
Dan is a member of the Society for Pentecostal Studies. His interests include Historical Theology, Practical Theology, World History, Ecumenism, Systems Theory, and Religion and Culture.
Available in/Disponible en days/días

days/días after you enroll/Después de que te inscribas

Lessons