This course is included in DOE1 subscription plan.
If you have not subscribed yet, please go to
SUBSCRIPTION
COMING SOON!
Course Description
The Bible has the best tools to instruct us in parenting God's way. It has a wealth of information to help make our parenting journey easier and more rewarding. The phrase "godly parenting" means, guiding our children into truth and righteousness. Good parenting tools consist of commitment, teaching, discipline, right reflection, love, and endurance. God's principles for parenting will stand the test of times and beyond. This course gives ways we can best glean from this reliable resource for help to secure successful parenting for us today.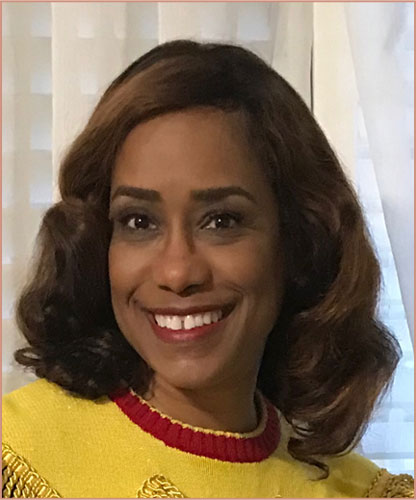 Erica C. Reynolds has her Master of Arts degree in Urban Religion, from Trinity Evangelical Divinity School, in Deerfield Illinois. She homeschooled her children through high school and taught elementary school for 17 years. Not only did Erica spend nearly two decades in education, but also she was simultaneously a pastor's wife helping plant and pastor the New Life Celebration Church of God in Illinois. She spent almost 30 years serving as worship pastor and Women's Ministry overseer. She is an ordained minister in the Church of God where she has preached and taught the gospel of Jesus Christ. In addition to her ministry, she has hosted the "Christian View" television show, which aired as a special episode of the New Life show on WJYX television network in Chicago. She has been a guest on the TBN "Praise the Lord" gospel network, sharing her testimony of God's miraculous healing in her body.

Available in/Disponible en days/días

days/días after you enroll/Después de que te inscribas

Lessons