Course Description
In this course, Dr. Art Rhodes will share critical principles that all ministers should be aware of as they go through their responsibilities and duties as a pastor. We will take a look at several components relating to ministers and taxes, such as pastor compensation, accountability plans and fringe benefits, Social Security and Medicare, taxable income, and more.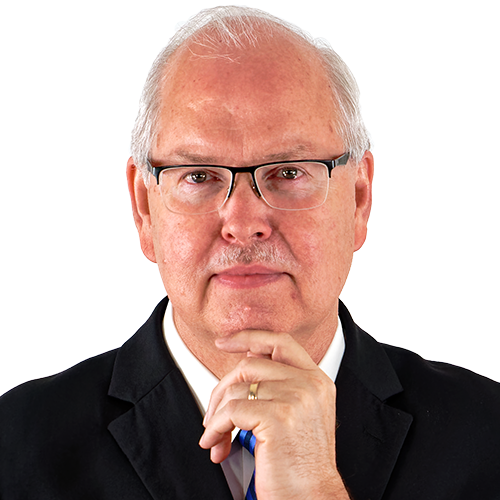 I am 
Art Rhodes
, a lawyer and presently serving as the President and CEO of the Church of God Benefits Board. I am teaching 
"The Church as a Taxpayer"
 course in hopes of making ministers aware of all the potential tax issues that they may face in leading a congregation of believers.
Available in/Disponible en days/días

days/días after you enroll/Después de que te inscribas

Lessons