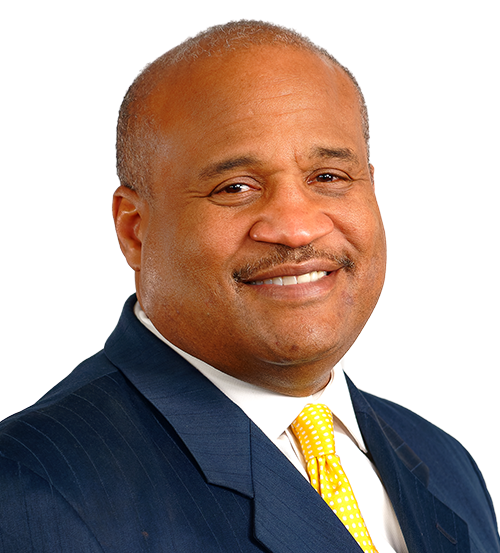 Dr. Michael Reynolds is an experienced and respected leader, pastor and educator who presently serves as the Director of the Church of God Ministerial Development Department.


Dr. Reynolds recently wrote the book "Still Off-Base About Race".
Click HERE to watch him speaking about Still Off-Base About Racism.
Masterclass' video lessons and study guides on the book Still Off-Base About Race are coming soon!