This course is included in DOE1 subscription plan.
If you have not subscribed yet, please go to

 SUBSCRIPTION.

Course Description
Dr. Miriam Figueroa introduces the concept of spirituality and its connection to emotional health based on the teachings of Peter Scazzero's book, "Spirituality Emotionally Healthy." She emphasizes that spiritual maturity is impossible without emotional maturity. In this course, Dr. Figueroa discusses the importance of guarding the heart, drawing a parallel between physical and spiritual heart health. The heart is described as the center of spiritual activity and all operations of human life, encompassing the mind, emotions, will, and inner being. Throughout this course, Dr. Figueroa emphasizes the need for vigilance and transformation of the heart, as it influences behavior, attitudes, and responses.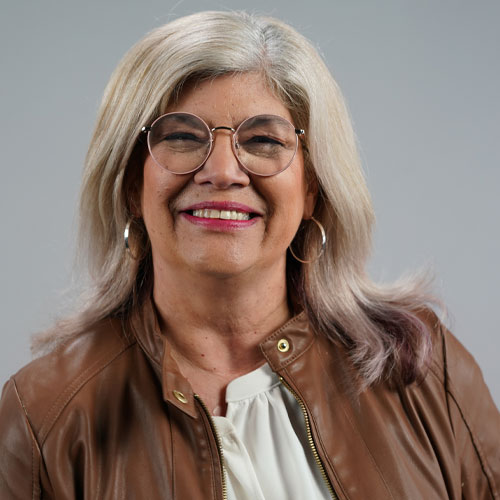 Hello, I am Dr. Miriam Figueroa and I presently serve and collaborate with the Pentecostal Theological Seminary and its Center for Latino Studies. I am also a member of the Doctrine and Polity Committee of the Church of God and the co-pastor with my husband Dr. José Pimentel at the Church of God Community of Hope in Cleveland, Tennessee. Now, I welcome you to this awesome learning experience. I will be teaching this course based on the teachings and book by Peter Scazzero titled, Emotionally Healthy Spirituality.

Available in/Disponible en days/días

days/días after you enroll/Después de que te inscribas

Lessons