This course is included in DOE1 subscription plan.
If you have not subscribed yet, please go to
SUBSCRIPTION
Course Description
This course is designed to inform men and women of the process that everyone endures on the road to success! When you come to understand the three main steps of the sequence discussed in this course, you'll be better able to utilize them as both a leader and a follower. No matter what your role within your ministry, business, or organization might be, you will benefit greatly from this course in your journey to success!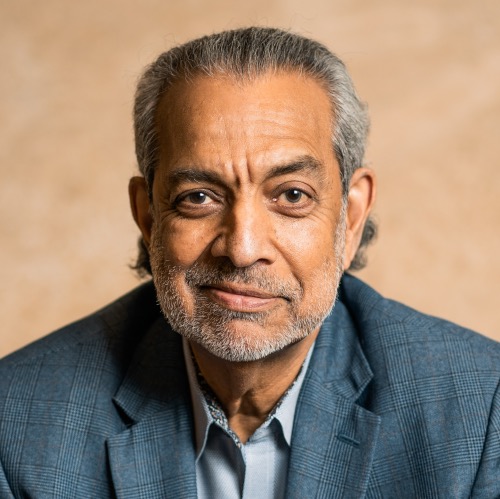 My name is Sam Chand, I'm an author, inspirational speaker, coach, consultant, and leadership expert. I'm teaching the Sequence to Success to inform men and women of all industries of the three steps of all success stories: observations, opinions, and opportunities. I know when you come to understand these steps in a greater depth through my course, you'll make leaps and bounds towards the success that you've been striving for, and, as a leader, be able to more effectively evaluate, develop, and release the talent lying dormant within your organization! It doesn't matter what field or industry your current role is in—this course will be a huge benefit to you, those you lead, and your organization as a whole!
Available in/Disponible en days/días

days/días after you enroll/Después de que te inscribas

Lessons