This course is included in DOE1 subscription plan.
If you have not subscribed yet, please go to
SUBSCRIPTION
Course Description
This course is designed to equip leaders with the wisdom and knowledge to change their thinking and put them on track towards a brighter tomorrow. No matter what industry you may be a leader in, this course will benefit you greatly in your teambuilding, conflict management, vision-casting, organizational transformation, and more! After taking this course, you'll be able to effectively utilize the strategies concerning the topics listed above to put your organization on track to a successful future!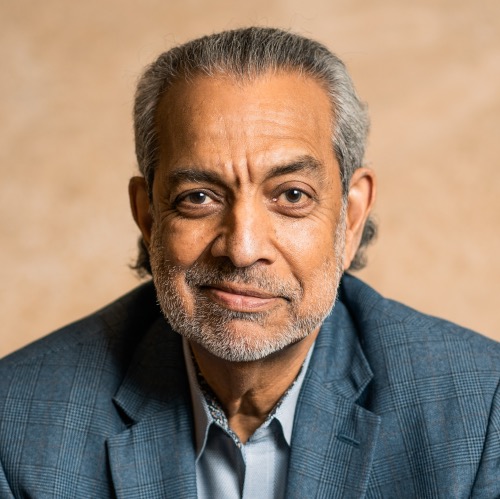 My name is Sam Chand, I'm an author, inspirational speaker, personal coach, consultant, and leadership expert. I made the course "New Thinking, New Future" for the leaders who are striving to equip themselves and their organizations with the techniques and strategies that are needed to be efficient, productive, and successful in the long run! By altering and developing your organizational thinking and strategies today, you can put you and your ministry or business on track for a brighter, more successful tomorrow! If you are a leader in any capacity, this course was designed specifically for you to advance your knowledge, capability, and know-how!