This course is included in DOE1 subscription plan.
If you have not subscribed yet, please go to
SUBSCRIPTION
Course Description
The MOSAIC course is designed to provide foundational principles, steps, and best practices for planting a healthy and growing multi-cultural church. MOSAIC points out the reality of cultural diversity in the 21st century global context, and offers a concomitant multi-cultural church planting's biblical and theological exegesis as well as a community exegesis. This fundamental ministry course will benefit anyone pastoring or doing missions in the 21st century and is essential to anyone planting a multi-cultural church or serving on a multi-cultural church planting team.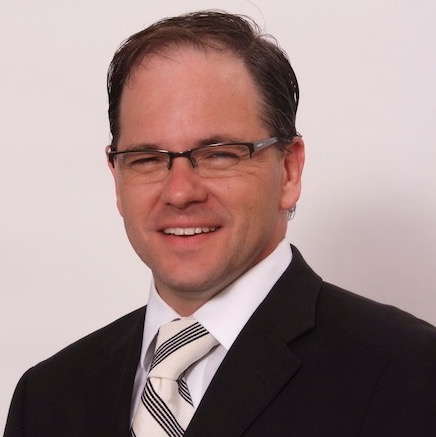 I am

Dr. Sean O'Neal

, a follower of Jesus Christ and minister of the gospel. I presently serve as the Administrative Bishop for the Church of God church in the California-Nevada Region. I am teaching "MOSAIC: How to Plant a Multi-Cultural Church" with the hope of more multi-cultural churches being planted, and more people from all cultures and ethnicities receiving the gospel of Jesus Christ being Born Again and becoming disciples who make disciples. The world is a global mosaic of cultures and languages spoken among people and multi-cultural churches are essential to completing the Great Commission assignment in the 21

st

Century. This is a practical equipping course that will guide you to learn foundational principles, steps, and best practices for planting a healthy growing multi-cultural church.



Available in/Disponible en days/días

days/días after you enroll/Después de que te inscribas

Lessons