This course is included in DOE1 subscription plan.
If you have not subscribed yet, please go to
SUBSCRIPTION
Course Description
This course discusses how to reduce attrition in the local church by ministering and retaining the next generation. Lessons cover seven main foundational elements of effective missiology within the NextGen: (1) Generation Z: Understanding this generation, (2) How Belief Happens in The Next Generation, (3) Adolescent Communal Life: The Power of Social Networks and Human Capital, (4) The Impact of a lethal faith: The importance of generational apologetics, (5)The Power of Knowing the Laws of Attrition, (6) The Power and Knowledge of Retention, and (7) Does Pentecostal families make a difference?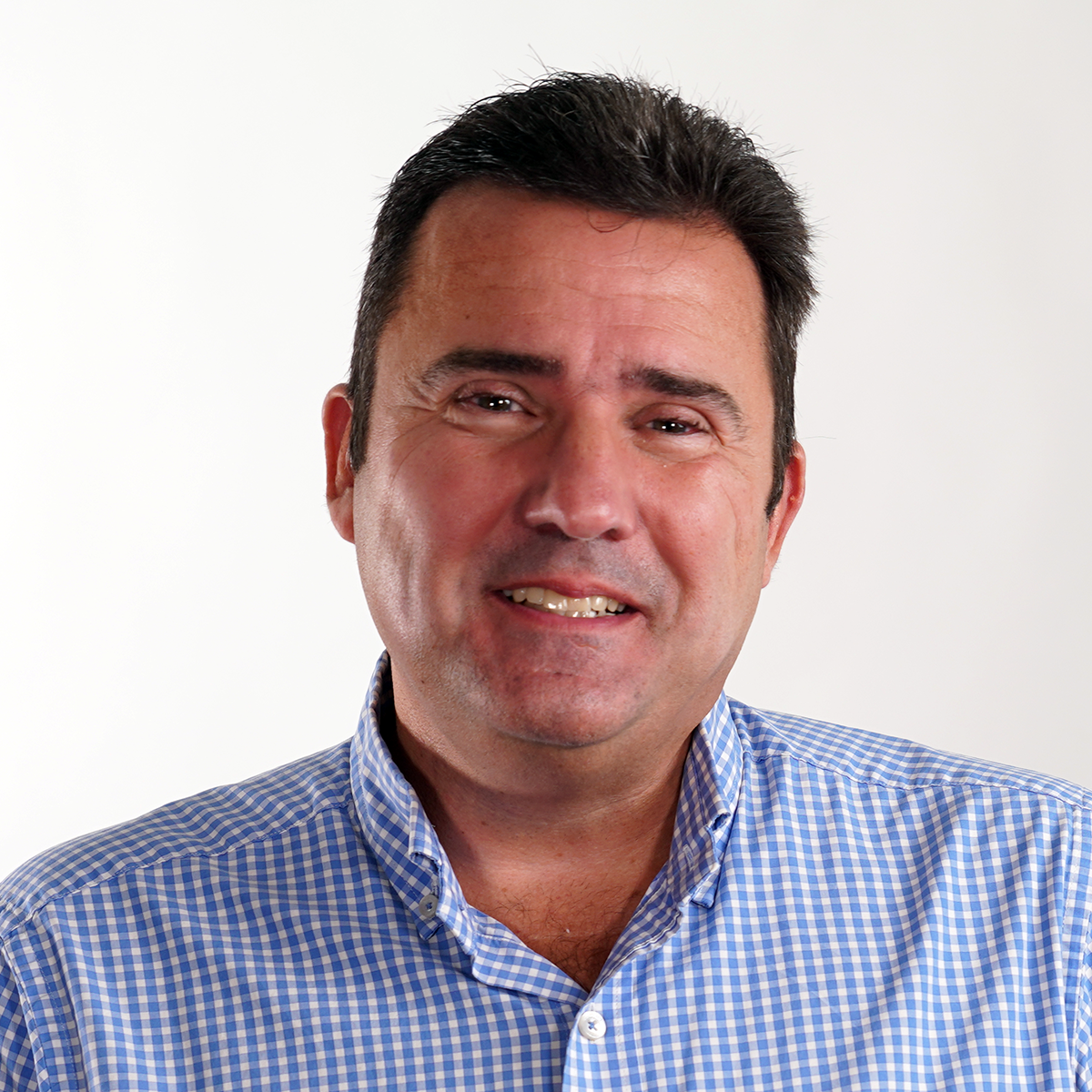 Hello, I am
Dr. Michael Knight
, and I am a church planter, lead pastor of Covenant Community Church, and the President and founder of The Never Before Project, an organization that exists to establish the science of faith development and retention in the next generation. This course is essential to lead pastors, church leaders, and ministry volunteers for three reasons. One, according to Pew Research, American's who profess to be Christians have dropped nearly eight percent in just seven years from 78.4% in 2007 to 70.6% in 2014. Two, according to Lifeway and many others, the current attrition rates of adolescents raised in Christianity is around 70%. The good news is that there is a plethora of science to help stop the attrition in the local church. Thirdly, retaining (retention) is science too. Moreover, the local church can be empowered in simple principles of retaining the next generation. We can win this war.