This course is included in DOE1 subscription plan.
If you have not subscribed yet, please go to
SUBSCRIPTION
COMING SOON!
Course Description
This course has been designed to equip Christian ministers to be aware of their mental health. Mental health includes our emotional, psychological, and social well-being. It affects how we think, feel, and act. It also helps determine how we handle stress, relate to others, and make choices. Mental health is important at every stage of our lives—from childhood and adolescence through adulthood. Topics discussed in this course include emotional, relational, physical, and intelligent self-care.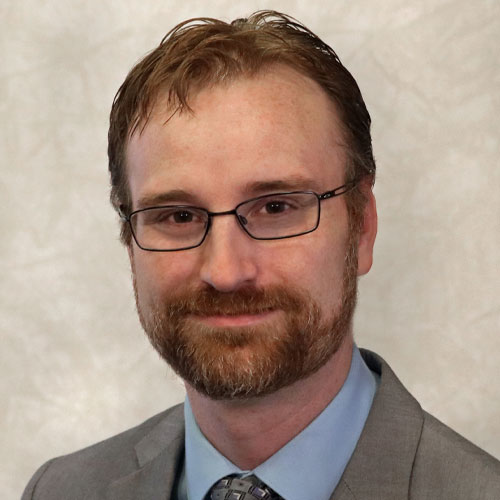 Dr. Tim Maness has been working in Ministerial Care since September 1, 2010. During this time he has counseled hundreds of pastoral couples through a myriad of needs. He has also served as the assistant to the Director of Ministerial Care throughout his time in Ministerial Care. After the 2018 General Assembly, he was appointed to serve in the roles of Pastoral Care and SpiritCare Coordinator.
​His former experience in ministry ranges from Evangelism, Youth Pastor, to being Senior Pastor to two churches in the state of Alabama. This spans 19 years of full-time ministry.
Tim Maness has a Bachelor of Science degree in Pastoral Studies from Lee University. He also has a Masters of Divinity degree from The Pentecostal Theological Seminary. In May 2014, Dr. Maness received a Doctorate of Ministry degree. His thesis was entitled, "Achieving a Salubrious Marriage among Church of God Pastors through a Debriefing Process in Ministerial Self-Care."