This course is included in DOE1 subscription plan.
If you have not subscribed yet, please go to
SUBSCRIPTION
COMING SOON!
Course Description
The Love Factor in Marriage is recorded by a marriage and family scholar and practitioner, to help Christian married couples live their marriage relationships rightly anchored in their faith in God and to thrive in the twenty-first century with the empowerment Holy Spirit. The book will provide insights, skills, tools and knowledge that will guide couples to build their relationship on the godly foundation of love that will improve through the various seasons/stages of marriage. They will no longer live their relationship purely upon feelings and traditions, but by reading this book they will receive biblical truths to guide their actions, attitude and minds. They will learn how to live their lives to reflect the image of God through their relationship as being a godly and loving man and women.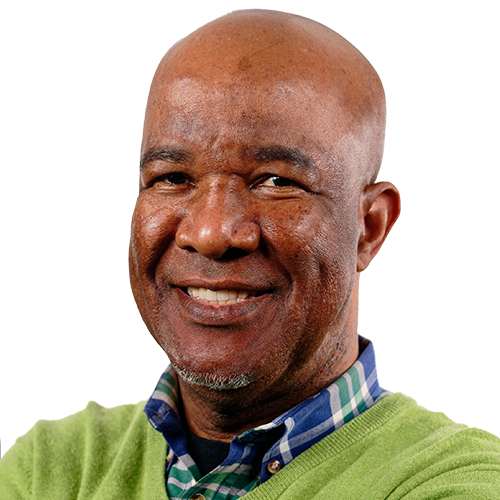 I am 
Dr. Daniel Vassell Sr.
, serving as the Mobilize Ministry coordinator, and Marriage and Family Ministry Special Focus facilitator in the Church of God Division of Education. I am teaching this course to support pastors and leaders to better address the overwhelming needs of marriage and family in their churches and parishes. I know pastors are engulfed with many issues in their churches; therefore, this course is designed to provide basic overall information and hope to the church that it will continue to further equip leaders through the resources provided by the Division of Education or any of our other educational platforms.
Available in/Disponible en days/días

days/días after you enroll/Después de que te inscribas

Lessons