This course is included in DOE1 subscription plan.
If you have not subscribed yet, please go to
SUBSCRIPTION
Course Description
This course aims to equip leaders with the knowledge and tools that they will need to effectively innovate within their respective organizations. After completing this course, leaders will have a better understanding of innovation, its benefits, its applications, and be able to utilize innovation in order to see growth and development in their organization. If you are a leader looking to advance your ministry or business efficiently and effectively, this course was made for you!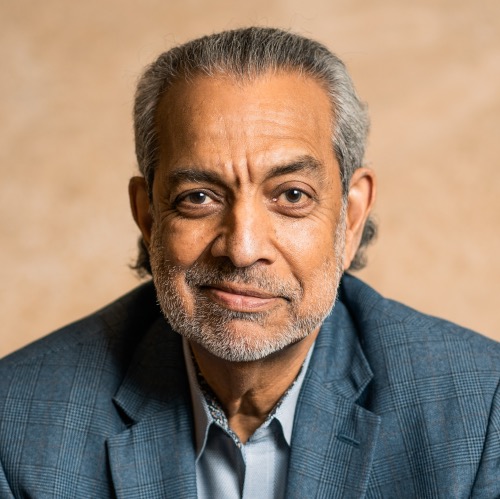 My name is Sam Chand, I'm an author, inspirational speaker, coach, consultant, and leadership expert. I am teaching the course "Innovation" to enable leaders to properly understand, utilize, and benefit from innovation. Innovation can be tricky to get the hang of, and even more difficult to master. Throughout the "Innovation" course, I hope to equip you with the experience and knowledge that I have acquired throughout my career to help you and your organization get the most out of your innovation, and approach it in the most efficient way possible! If you are a leader in any field, I know this course will be a huge benefit to you, to your leadership, and to your organization!
Available in/Disponible en days/días

days/días after you enroll/Después de que te inscribas

Lesson