Este curso está incluido en el
plan de suscripción DOE1.
Si aún no se ha suscrito, vaya a SUSCRIPCIÓN
Course Description
Join Dr. Ramírez and Dr. Álvarez as they exploring the Pentecostal heritage of Latin America. They will discuss at topics such as how Latin America is a combination of multiple cultures from throughout the world, how the Azusa Street Revival led missionairies to Chile in 1909, and more.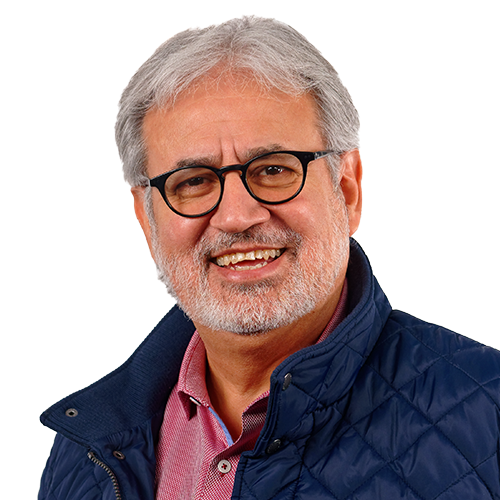 El Dr. David E. Ramírez, sirve como Tercer Supervisor General Asistente de la Iglesia de Dios y Director Ejecutivo de la División de Educación a nivel global. Él aporta a su posición una gran experiencia ministerial, habiendo servido comomisionero, pastor local, sembrador de iglesias, presidente del Seminario Ministerial Sudamericano - SEMISUD.
En reconocimiento a sus dones de liderazgo, la iglesia lo nombró Director de Misiones Mundiales para Sudamerica y posteriormente para toda América Latina. Él y su esposa, Fernanda, son padres de Santiago, Fernando, y Valeria.
Miguel Alvarez, Ph.D. (Oxford Centre for Mission Studies) a missionary from Honduras, is a professor of theology and mission at the Central American Pentecostal Biblical Seminary (Seminario Bíblico Pentecostal Centroamericano--SEBIPCA) in Quetzaltenango, Guatemala. He is an associate representative of Superbook at the Christian Broadcasting Network in Virginia Beach, Virginia. He has published several books and articles in English and Spanish. He lectures internationally and serves as an academic advisor of postgraduate studies. Alvarez networks with a variety of organizations and Christian leaders. He is ordained with the Church of God (Cleveland, Tennessee).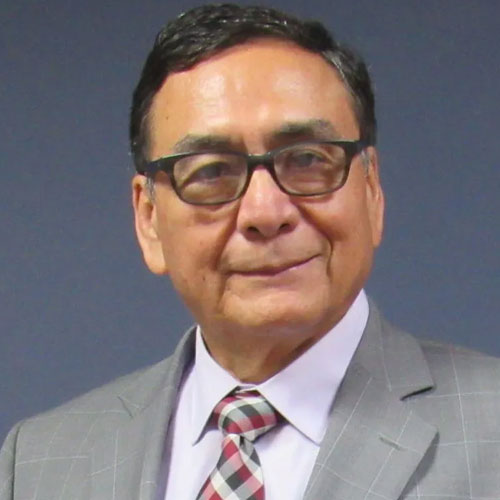 LECCIONES
Available in/Disponible en days/días

days/días after you enroll/Después de que te inscribas

LECCIONES