Este curso está incluido en el
plan de suscripción DOE1.
Si aún no se ha suscrito, vaya a SUSCRIPCIÓN
¡PRÓXIMAMENTE, EN BREVE, PRONTO!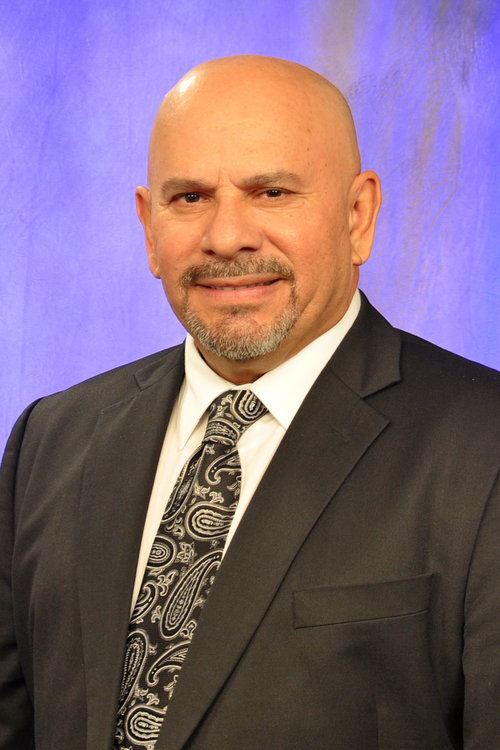 Carlos S. Morán is currently under appointment as Director of Hispanic Ministries of Church of God. He has received a Doctorate Degree in higher education from Nova Southeastern University in Fort Lauderdale, Florida. He obtained his Master's Degree in Religious Studies from the Church of God Theological Seminary, and his Bachelor of Arts Degree from West Coast Bible College. 
While previously under appointment by Church of God World Missions, he served as a missionary teacher at the Mexican Bible Seminary in Hermosillo, Sonora, Mexico and at the Pentecostal Bible School in Puerto Rico. He has also served in higher education in the United States at West Coast Christian College, California State University in Fresno, and as Director of the Hispanic Office for the Western School of Christian Ministry. 
Dr. Morán was the founding State Administrative Bishop of the Northwestern Spanish Region in Fresno, California. He has served as Director of Hispanic Ministries and Editorial Evangélica and on various boards and councils in the Church of God. Dr. Morán also serves in other committees and organizations, such as the National Hispanic Christian Leadership Conference, Christian Churches Together, and the Tennessee Rehabilitation Center. 
Carlos is married to Pérsida (Persi) Morán and they have two children, Carlos S. Jr. and Carina Lissette. Carina L. is married to Dominic Patrick and they have one son, Levi Patrick.