This course is included in DOE1 subscription plan.
If you have not subscribed yet, please go to
SUBSCRIPTION
Course Description
This course is on how to establish a powerful prayer ministry in the church. This course is designed to equip pastors, ministers and leaders to establish prayer ministries in our current time in which we need to pray more than ever.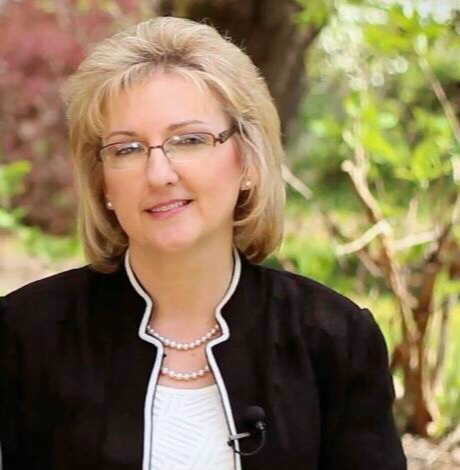 Reverend Pamela R. Brewer
Director of Women's Discipleship and former pastor's wife, has served as President of Women's Ministries in Northern New England, Oklahoma, the Heartland Region, Eastern North Carolina and Alabama for the Church of God.  In addition to serving on the Church of God Women's Ministries Board as well as Discipleship Board, she also served as International Coordinator for Girl's Ministries. She is presently appointed to the Religious Alliance Against Pornography Association and the Church of God International Prayer Commission and serves on the Engage Committee.
A victorious cancer survivor, Pam coauthored with her husband Wayne, Praying: The Breath of Life, a practical, discipling tool for equipping believers in effective praying.  She has been a writer for numerous publications. A sought-after conference speaker with an inspiring testimony, Reverend Brewer enjoys teaching and building up believers… especially women, to be mature disciples of Christ.   
She attended Anderson College, University of Tennessee, and the Pentecostal Theological Seminary. She is a graduate of Lee University and holds a master's degree in leadership from Mid-America Christian University. Pam is currently pursuing a doctorate of ministry at the Pentecostal Theological Seminary. 
Available in/Disponible en days/días

days/días after you enroll/Después de que te inscribas

Lessons