This course is included in DOE1 subscription plan.
If you have not subscribed yet, please go to
SUBSCRIPTION
Course Description
Come alongside Dr. Michael Reynolds and Bishop B. Doyle Roberts as they derive what it means to cultivate a multiethnic ministry. They will explore topics such as the positive and negative experiences of pastoring in a diverse congregation, how to handle conflict, and how to unify a multiethnic congregation into one church.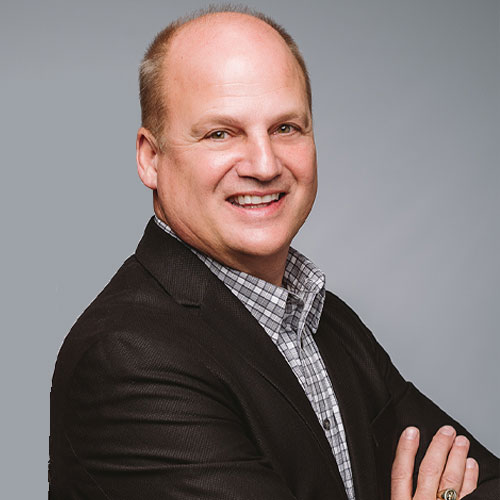 Hello, I am Bishop B. Doyle Roberts, and I have served as senior pastor of the International Praise Church of God in Columbia, South Carolina, for more than twenty years. From early on, the Lord gave me a burden and a vision of a multicultural church. It was in 2002 that my family and I were appointed pastor of the International Praise Church of God. We experienced a phenomenal growth in all areas of ministry, including spiritual, ministerial expansion, attendance, financial, and the building of new facilities on 40 acres of land located in Northeast Columbia. It is my hope that by sharing how God challenged me in the area of diversity that in this course—Embracing Diversity—we can see how the church should become just that—diverse! 
Available in/Disponible en days/días

days/días after you enroll/Después de que te inscribas

Lessons