This course is included in DOE1 subscription plan.
If you have not subscribed yet, please go to
SUBSCRIPTION
Course Description
This course on church safety and security is designed to point out the basic concepts of formation of a church safety and security team and its operation. It is vital that a local church have the proper ministry team, the proper training, and even the proper technology to provide adequate protection to the congregation in this area.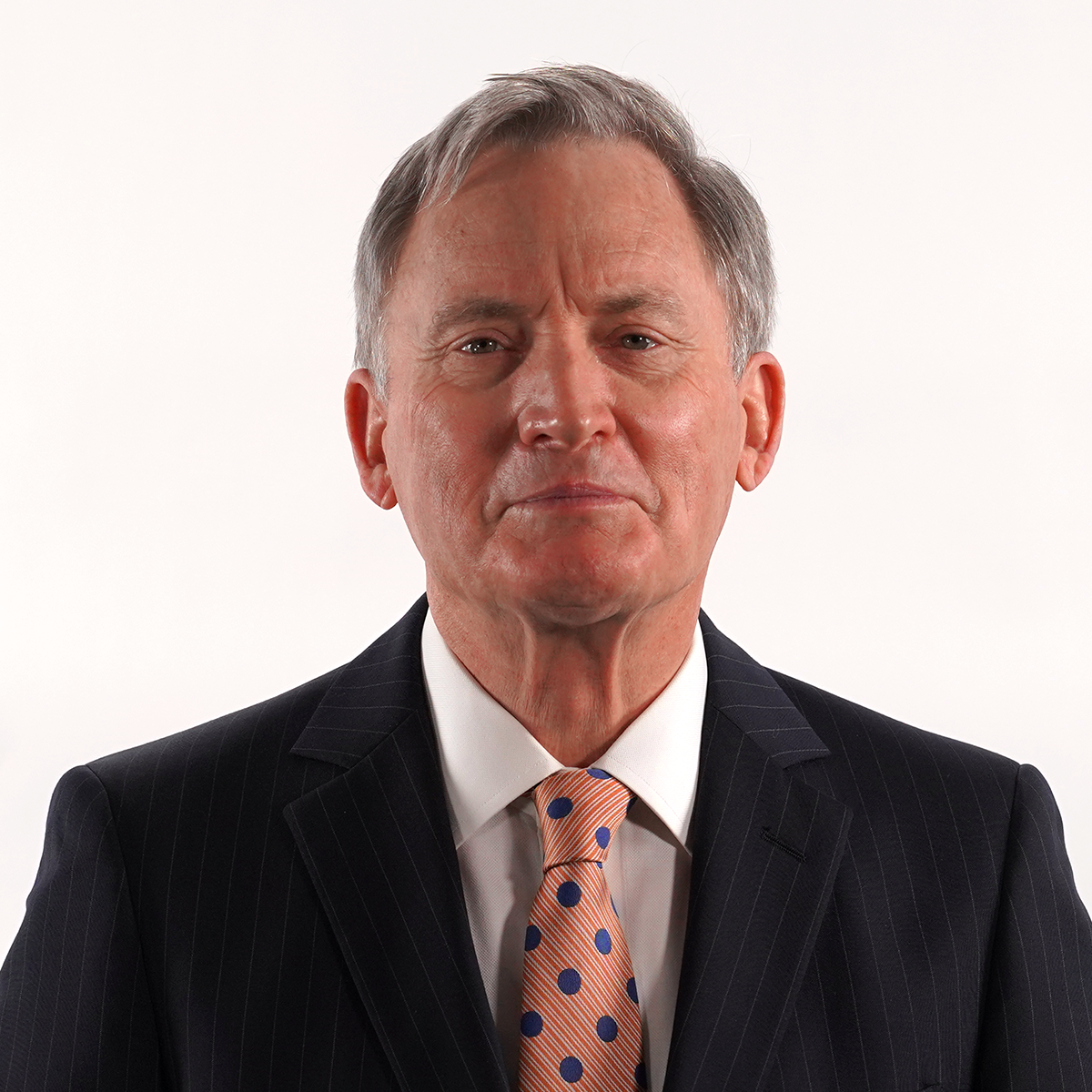 I am Dennis Watkins, Legal Counsel for Church of God, where I have served since 1994. 
When I started in my work for the Church, I never dreamed that churches would face the safety and security issues that they face today. These issues include not only shooting situations, but many other types of threatening situations. 


My goal in these sessions is to acquaint our pastors and leaders with understanding of the fundamental concepts of church safety and security. I predict that almost every church and leader will be placed in a situation of needing training in this area at some point during their ministry. For these reasons, this subject must be addressed.
Available in/Disponible en days/días

days/días after you enroll/Después de que te inscribas

Lessons