This course is included in DOE1 subscription plan.
If you have not subscribed yet, please go to
SUBSCRIPTION
Course Description
In this course, there is hope to equip the learner with some tools to ascertain, to understand, to assess, and to engage, any congregation's culture. I want to help you to think holistically about a congregation's cultural needs, their pain points, and hopefully, equip you with some tools to develop a healthier culture in whichever congregation that you're engaging.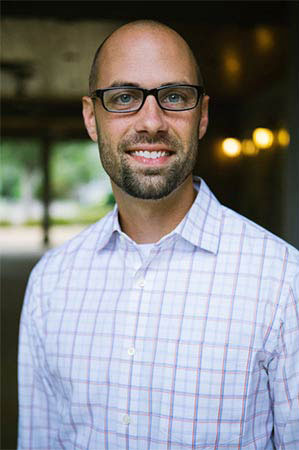 Dr. Joshua Rice serves as Provost and Dean of the School of Ministry at Richmont Graduate University, with campuses in Atlanta, Chattanooga, and online. He holds degrees from Lee University (B.A.), Columbia Theological Seminary (M.A.), and the Lutheran School of Theology at Chicago (Th.M, Ph.D.). He is the author of two monographs, Paul and Patronage: The Dynamics of Power in 1 Corinthians (Pickwick, 2013), and The Jewish Centaur: Adventures in Pentecostal Spirituality (Cascade, 2015) as well as numerous scholarly articles. A full-time pastor for 20 years, his passions are at the nexus of students, the Church, leadership development, and biblical scholarship.
Available in/Disponible en days/días

days/días after you enroll/Después de que te inscribas

Lessons